Chimi Earrings by Zoe and Morgan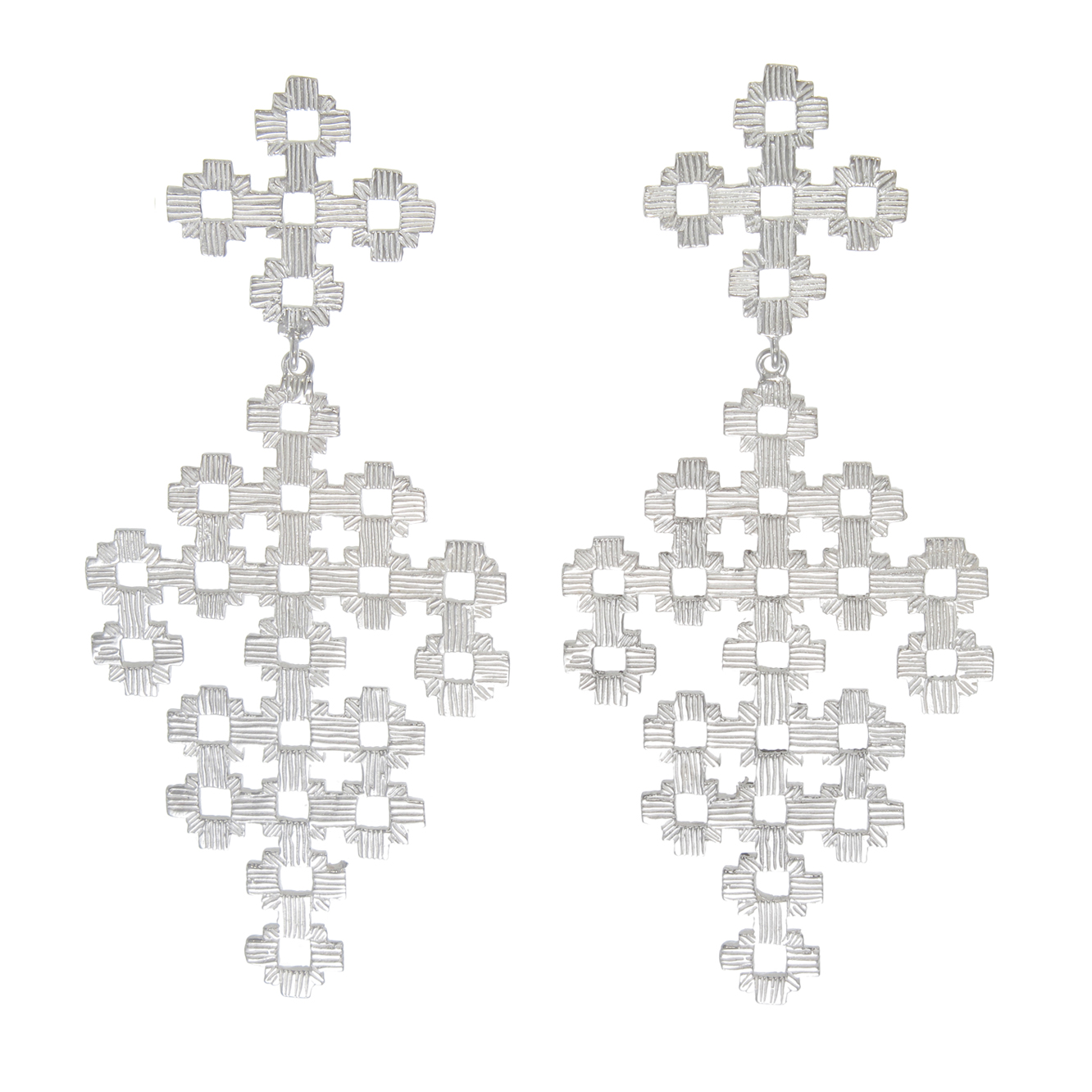 Chimi Earrings by Zoe and Morgan
DETAILS
Metal: 925 Sterling Silver.
Measurements: Length of Earring 8cm, Width of Earring 3.5cm (at widest point).
Fastened with post and butterfly.
STORY
Chimi is a beautiful woman, who always conducts herself according to her belief system and does not conform to society. She is loving and loyal to her family and friends and stands strong and powerful in the face of despair and danger.
A force to be reckoned with.
HINTS & TIPS
PRODUCT CARE
Zoe and Morgan jewellery is handmade with care and we know you're going to want to keep it looking great. So here are some tips to help you do just that.
Using your handbag as storage?
Storing your jewellery properly is important too. To avoid damage, store your jewellery separate from each other to minimise scratching and tangling. All of our Zoe and Morgan pieces come in their own beautiful packaging so you can keep them safe in that.
Going swimming?
Don't take your jewellery with you. Chemicals in swimming pools and thermal hot pools will accelerate tarnishing and leave your jewels looking dull.